Wedding dresses. Prague
Sale, sewing, for rent.
We have been sewing wedding dresses for 15 years. The wedding dresses brand of Iva Dias was founded in 2014.
We can make the dress as you want or offer our design. Our collection is elegant, individual and modern. We use quality textile and combine classic and elastic cloth and laces of European manufacturers - Portuguese company Sanmartin and Czech plant Tylex Letovice a.s. We work with different fabrics, also velvet and chiffon.
In our work we use beads, rhinestones, and make artificial flowers.
Since 2015 we have been working in the new comfortable room on the street Kurta Konráda 2457/6, Praha 9, Libeň, near the metro station Českomoravská. There you can rent and buy our exclusive models.
Every year we participate in the wedding announcements, such as Svatební Dny at the Clarion.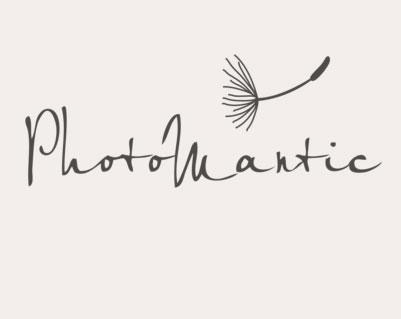 We work with a qualified photographer Martinem Mantičem (http://www.photomantic.com/) and talented designer Oksana Pravnik(http://www.oksanapravnyk.com) .
The secret to your success is a beautiful and well-sewn wedding dress. Feel yourself exceptional and charming!
During the work on each dress, and we put a piece of our soul.
You are welcome to our salon,
Mgr. Inna Biriulina